The Sunday Funday 3 Bands For £5
Need something to do on a Sunday?
Why not pop down to our popular monthly Sunday Funday gigs.
Each month we showcase three different local bands all for the brilliant price of just a fiver!
Previous bands that have performed on these bumper afternoons include:
Pink Cadillac
Green Hot Clover
NSS Band
Vavoom
Boomin
Hello Felix
Acoustic Unlimited
And Many More……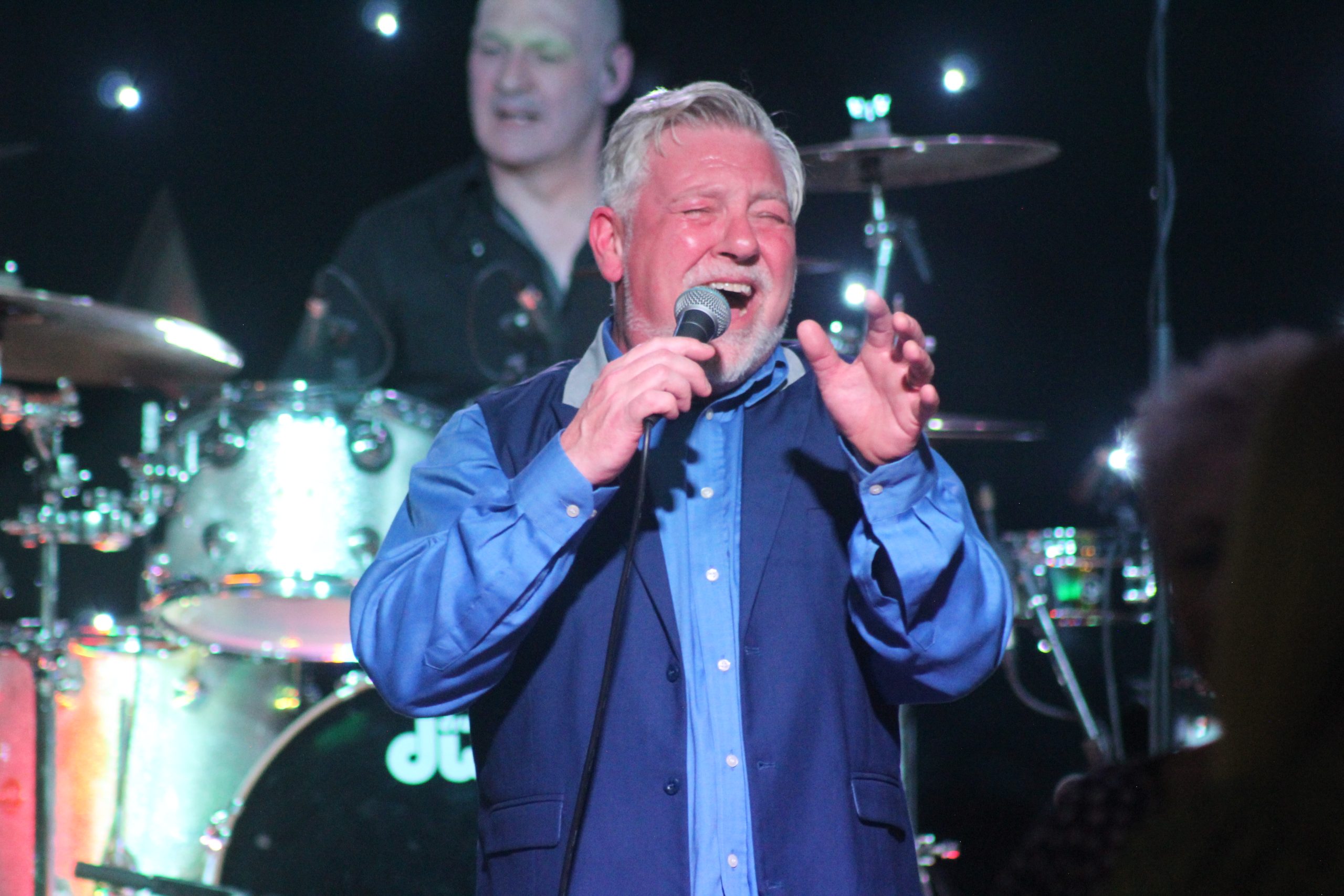 Keep up to date with our club social media where we will be posting future dates of when the events will take place.
This month we have:
NSS Band
Margo Lee & the Players Edition
VHS
All this entertainment for just £5.
Time: 3pm – 8pm (Approx)
Price: £5 on entry
Open strictly to age 12 and over.
Next Session: Sunday 26th November
We are now serving hot food at our Sunday Funday gigs.
Pizza, Burgers and Fries will be on offer.
Just head over to the bar and pick up an order form.
Food orders will be taken from 3pm, last orders for food will be 5.30pm.
Our next session will be December 10th, details coming soon….
The Sunday Funday
Sunday 16th July