Welcome To The Coppenhall Club
Our spacious Function Room hosts our great variety of entertainment every week, including family events, live bands, discos and Bingo.
The room is also available for hire and can host up to an impressive 220 person capacity.
This space can be used for a range of functions from Birthday parties to Christenings and is available for your use upon request.
When hiring our function room we can offer catering and entertainment services, both charged at an additional fee alongside the charge of the room hire.
We are also happy for you to organise alternative arrangements for catering and entertainment at our venue for your event.
Please email your requirements to us on:
bookings@thecoppenhallclub.co.uk and we will get back to you.
Get the New Year Started At The Coppenhall Club.
We stock a wide range of drinks to suit all tastes.
Choose from our range of options such as, Beers, Wines, Cocktails, Non Alcohol or soft drinks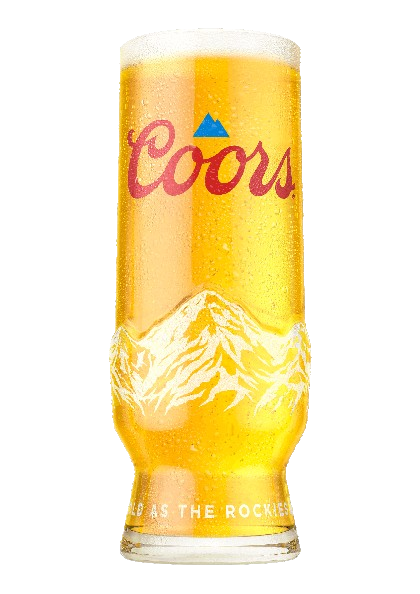 Entertainment For 2024
As the end of the year approaches we are getting ready to announce our great line-up for a brand new year.
Details of shows for 2024 coming soon
Countdown To New Year 2024
We cater for Weddings, Christenings, corporate events, we also specialise in hosting Birthday parties.
Email or call us directly to check date availability.
We cater for all occasions and provide a professional service to our clients.
The club will work with you to tailor your requirements to ensure that your event is a memorable and enjoyable occasion for you and your guests.
Browse our catering options on the link below:
Event Catering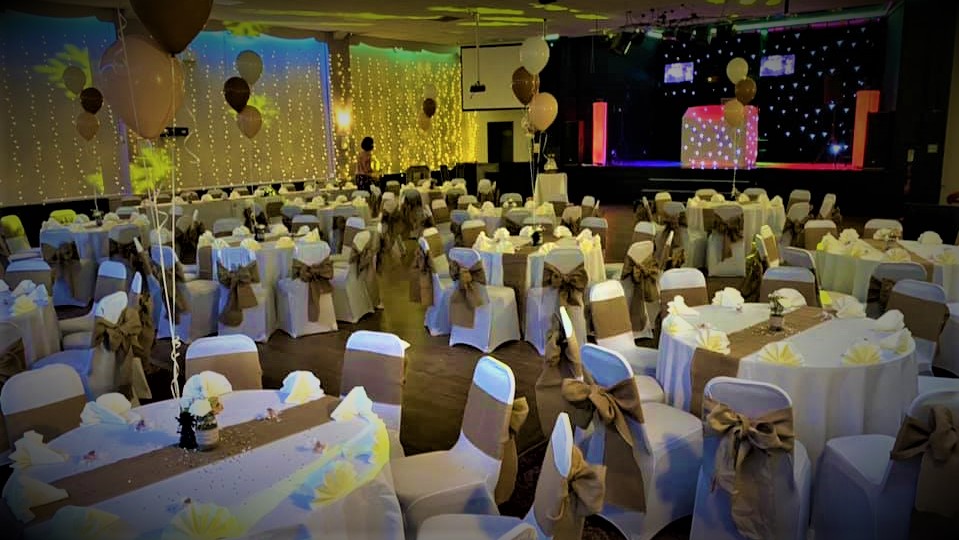 The Summit Of Soul
Wow! What a great night we had.
Thank you so much for having us you were an amazing bunch and we love the venue, it's perfect for any occasion.
Lovely write up and great pictures.
We can't wait to come back, happy new year and see you soon!!
Tricia
" Well done Coppenhall Club, what a fantastic night we had with The Cheatles "
Lou
" I love Fleetwood Mac, I thought that Fleetwood Mac covereds vocals were amazing.
I really enjoyed them, well done and thanks for a great show. I hope to see them again "
Terry
" Another fab open mic night with a lovely evening of music "
June
" We had a fantastic night, the Big Boyband Reunion were fab "
Stephen
" A great afternoon out with some lifelong friends, I really enjoyed it "
Julie
" A great afternoons entertainment, two new bands for us and both were amazing.
Of course the NSS band were fabulous as usual "
Richard
" We enjoyed this immensely, it was great to hear so many fantastic numbers from way back in the 60's, Thanks guys "
Tracy
"Another fantastic night at Coppenhall club watching the four Ds! I hope you have them back soon"
Michael
"The Ed Sheeran Songbook was an absolutely brilliant show with 2 top class artists.
The room was packed and everyone had a fantastic night.
Well done again to Phil and all the staff who did a brilliant job"