If you would like to purchase tickets for any of our live acts you can purchase these online or at the bar.
We will contact you by email to let you know when your tickets are ready for collection.
Always remember to check your spam folders and mark us as a safe sender.
If you have not had your collection email within 72 hours please contact: sales@thecoppenhallclub.co.uk
We process ticket sales on Mondays,Wednesdays & Fridays.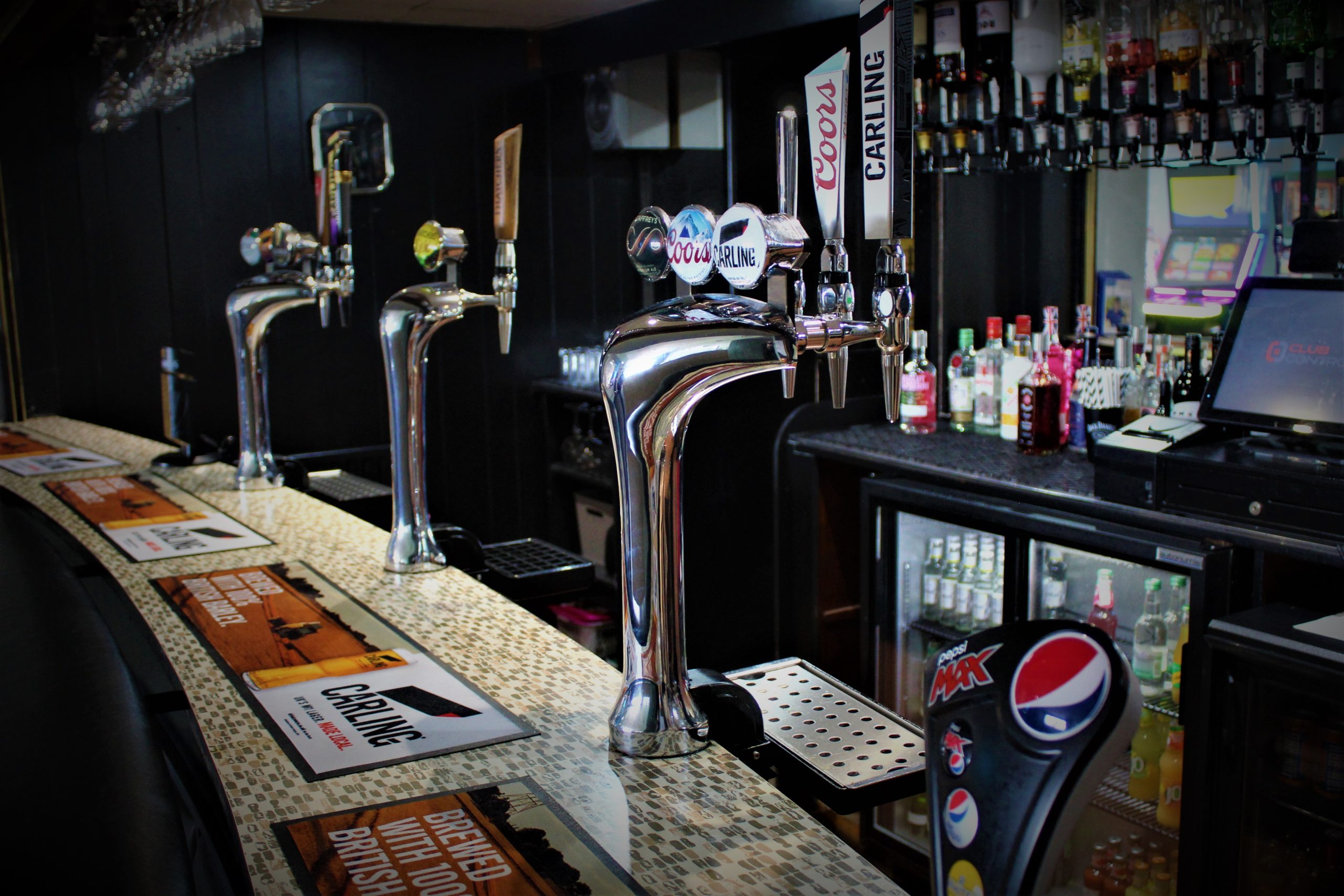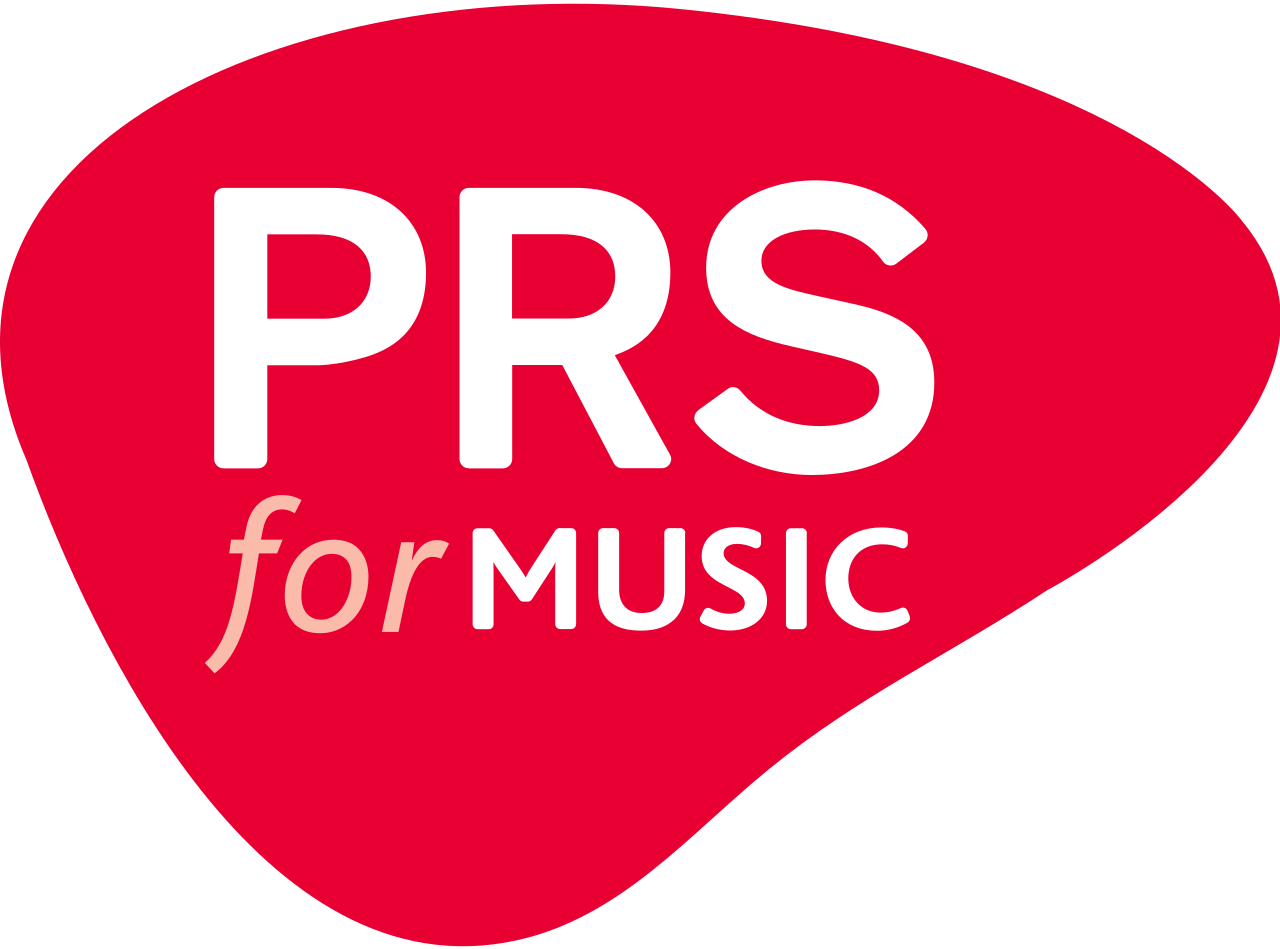 Please keep up to date with our website for more information on our shows as they are announced.
We cannot wait to see you at our fantastic tribute evenings.
Saturday 9th December
Red Mick is a superb artist who has performed all over the world and his visual and vocal likeness is quite extraordinary.
read more
Upcoming Community Events @ Coppenhall Club
COMMUNITY EVENTS IN 2024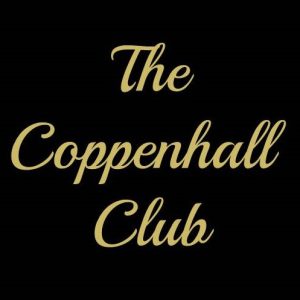 CHESHIRE COUNTY DARTS OPEN
6th & 7th January 2024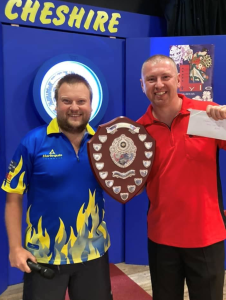 CHESHIRE COUNTY DARTS OPEN
2nd & 3rd March 2024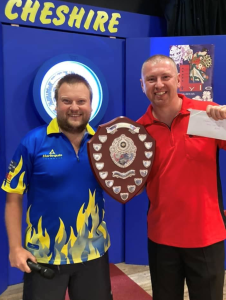 CHESHIRE COUNTY DARTS OPEN
27th & 28th April 2024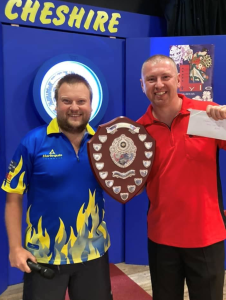 CHESHIRE COUNTY DARTS OPEN
15th & 16th June 2024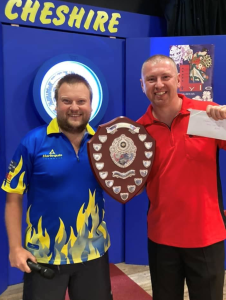 Open Mic Evenings @ The Coppenhall Club
Everybody is welcome to come down and perform every Wednesday evening from 8.45 PM

It's mostly a live event so self accompanying is preferred but we have been known to plug the odd device in for singers.
The guys running it are competent musicians so usually can play along too or you can contact in advance and they will do their best to check out the tunes you fancy doing.
Guitars, mics, keyboard, bass, cajon are all provided but folks are welcome to bring their own.
Just show up on the night and we'll fit you in.
First come first served!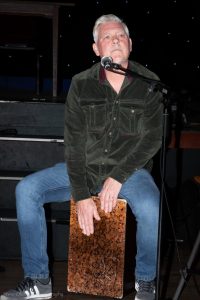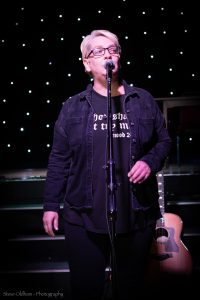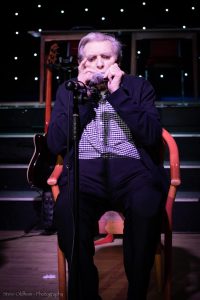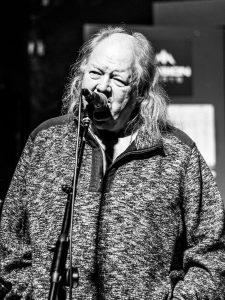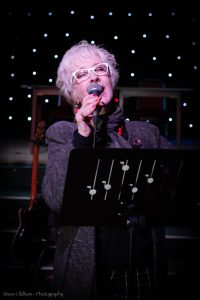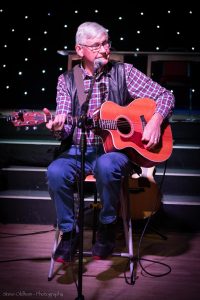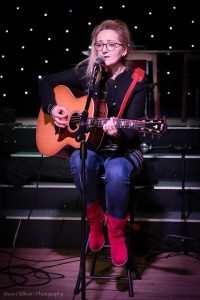 Join us in the club every Thursday for our popular prize bingo and play your cards right.
The function room opens at 7pm ready for a 7.30pm eyes down.
We have some great prizes to give away.
It is fun for all of the family and all are welcome to attend