103 North Street Crewe
Cheshire, CW1 4NJ
Email:
bookings@thecoppenhallclub.co.uk
Telephone – 01270 584144
New Memberships and renewals now open for 2023.
Just call into the club and ask for a form.
Gryffindor
September 29, 2023
Fantastic venue, best place in Crewe for parties
Lee Robinson
September 19, 2023
Not a bad place. Had 2 excellent nights.staff are friendly. Good atmosphere.
Alex Bennett
August 29, 2023
Good club, good beer, excellent staff. Well priced and clean. Members all happy. Go anytime.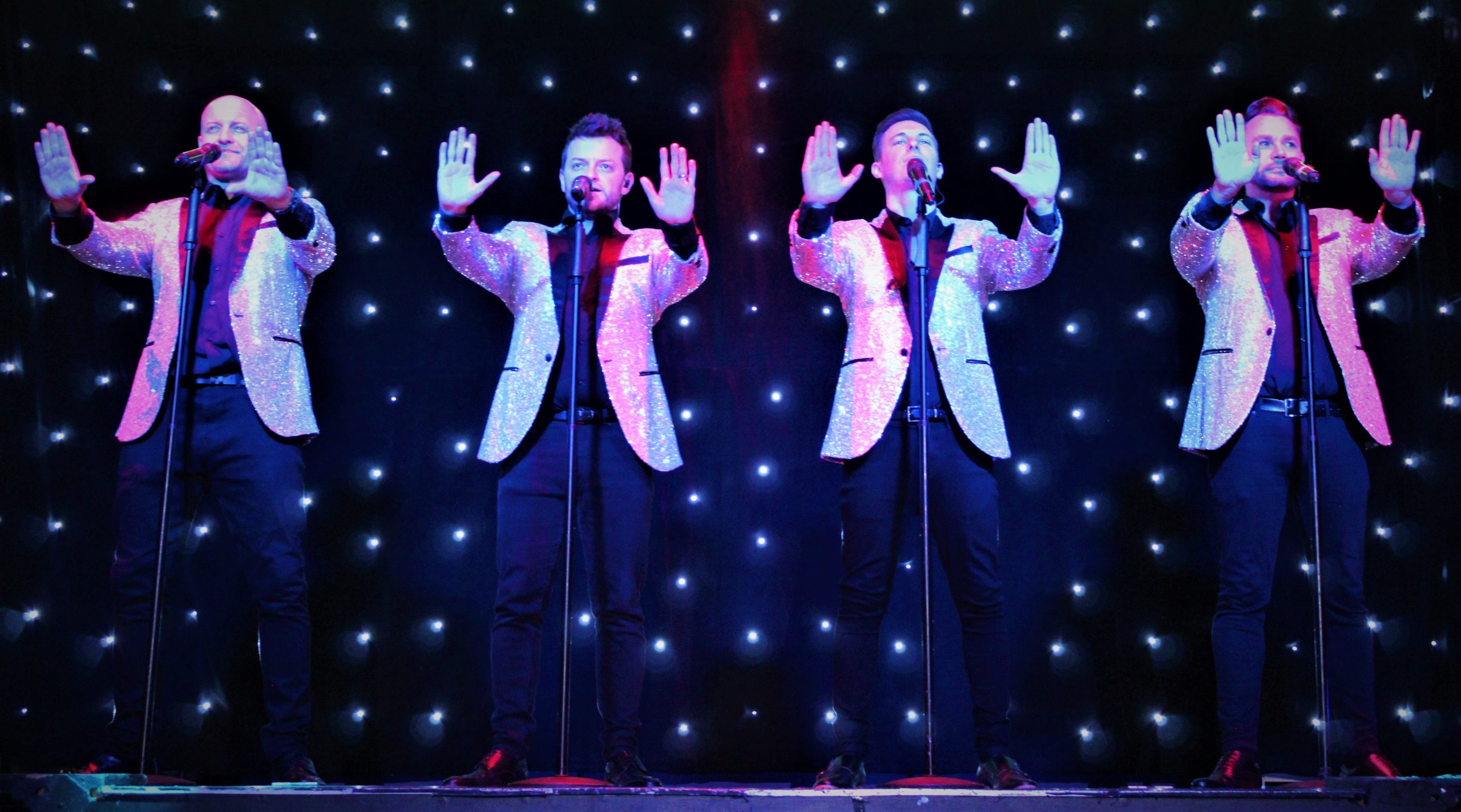 By Car from Junction 16 M6:
Head west on A500
2.1 mi
At Meremoor Moss Roundabout, take the 3rd exit onto B5472
0.9 mi
At the roundabout, take the 1st exit onto Weston Rd/B5472
0.8 mi
At the roundabout, take the 4th exit onto University Way/A5020
1.1 mi
At Crewe Green Roundabout, take the 3rd exit onto Sydney Rd
1.3 mi
Continue onto Remer St
0.5 mi
At the roundabout, take the 2nd exit onto North St/B5076
Continue to follow B5076
Your destination will be on the left
Do I have to be a member to visit the club?
You do not have to be a member to use our club and the facilities.
Is There Car Parking?
Yes, we have our own large and private car park for our visitors.
What is the capacity of the function room?
Our function room will hold 220 people.
Can we buy tickets for your shows online?
Absolutely, please click on our ticket sales tab at the top of the website.
Do you provide catering for events?
We can provide you with a range of menus to suit your event budget or you can provide your own,
Our menus can be found by clicking the link below
Event Catering
Do you do birthday parties?
We do birthday parties but only for celebration of the age 21+
Below is a list of terms and conditions that will apply to live events in our club.
We thank you for adhering to our terms when purchasing tickets.
Some rules have also been put into place to ensure the safety of our staff and customers.
This will help towards keeping the club running in a smooth and friendly manner.
If you wish to attend an event with a party of 10 or more we can reserve your tables so you may sit together.
Events are seated events and seats will only be Reserved until 8.15pm, your seats will be released to other customers after this time
We do not guarantee where your seat will be but we do try and sit all groups together where it is possible
Please do not email or call asking for a seat/table in a specific area, we will arrange your places as to the best of our ability.
If you buy tickets individually, but are part of a group please contact us to inform us who is in your group so that we can try and sit you together although this is not guaranteed
Tickets are not refundable or transferable
Dress to impress, no shorts or vests
Guests must be over 18 years of age and ID may be requested (no under 18's)unless otherwise stated on our event listing
Only alcohol purchased on the premises is allowed to be consumed in the club.
Coppenhall Club reserves the right to search guests on arrival and if any Alcohol or Drugs are found admission to the club may be refused
Coppenhall Club reserves the right to refuse admission
Coppenhall Club reserves the right to change the advertised line up either through events under or outside of its control
Coppenhall Club reserves the right to cancel the event either through events under or outside of its control.
You will be emailed and refunded in full if this should occur and Coppenhall Club will not be liable
Our web design team are consistantly & carefully configuring our  website to work with both Desktop Computers & Mobile devices.
Work is ongoing in the background to help to make sure that your browsing experience runs smoothly and we thank you for your patience.
Online ticket sales have now been implemented onto this website.
If you find a broken link or something is not quite right then we welcome your input.
Thank you from the Coppenhall Club Team.
You can email our web design team directly on:
support@thecoppenhallclub.co.uk