New For 2023 – The Pavilion Bar
We are proud to announce that our new outdoor bar is now open for business!
Over the last few weeks a team of people have been very busy with the refurbishment of our pavilion building at the rear of the club.
A lot of work has gone into transforming the building into a fully working outdoor bar for all of our customers to enjoy for the very first time.
The pavilion bar was opened during our two day Mayfest event that took place on May 28th & 29th.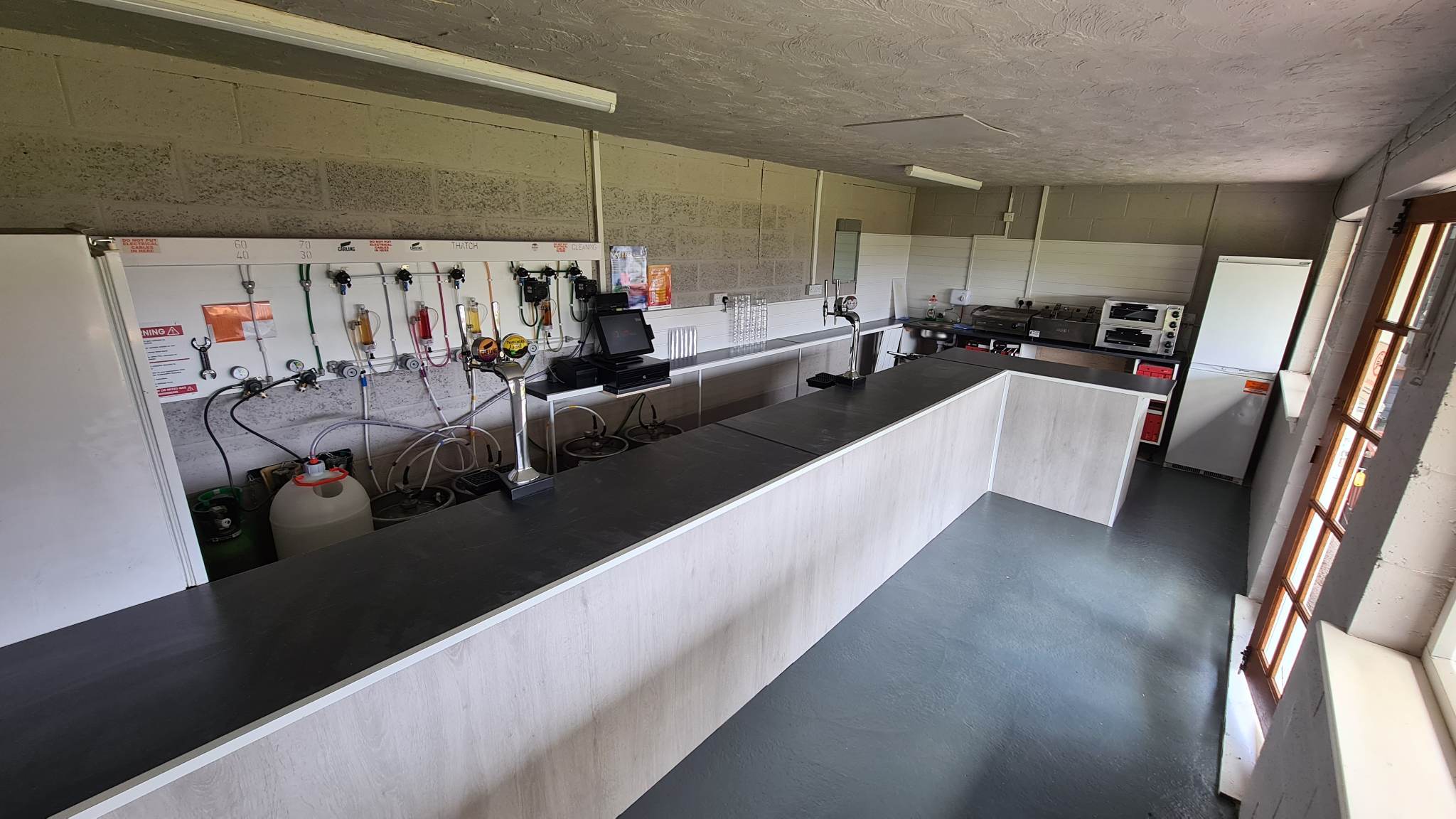 We hope that you enjoyed our new bar facility and thank you all for attending our popular event.
We wish to thank everyone that has played a part over the last few weeks with the building and also helping with ground maintenance.
All the hard work by our Staff, Comittee, Members & Volunteers is much appreciated and hope that our new bar brings enjoyment for many years to come.