Date: Friday 15th December 2023
Tickets: £8
Online Sales: Sold Out
Bar Sales: Sold Out
Adults Only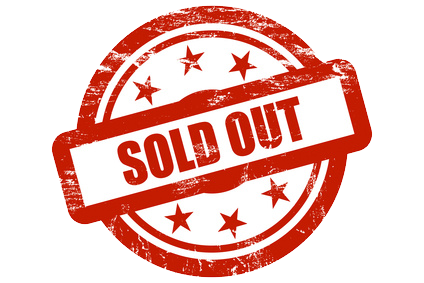 This Band are really the very next best thing to the Boys from Coventry.
These Guys come from the same City, and it is not unusual for one or two of the original UB40 guys to pop along and join in when they are not out gigging themselves.
So it is fair to say they are well and truly endorsed by the Guys from UB40.
When this band hit the stage, be prepared for the mother of all Party nights.
They love performing and thrive off everyone having a great time.
All the big hits are in their two set show with a few ska classics to keep the party going.
Terms and Conditions
If you wish to attend this event with a party of 10 or more we can reserve your tables so you may sit together.
This is a seated event and seats will only be Reserved until 8.15pm, your seats will be released to other customers after this time
We do not guarantee where your seat will be but we do try and sit all groups together where it is possible
Please do not email or call asking for a seat/table in a specific area, we will arrange your places as to the best of our ability.
If you buy tickets individually, but are part of a group please contact us to inform us who is in your group so that we can try and sit you together although this is not guaranteed
Tickets are not refundable or transferable
Dress to impress, no shorts or vests
Guests must be over 18 years of age and ID may be requested (no under 18's)unless otherwise stated on our event listing
Only alcohol purchased on the premises is allowed to be consumed in the club.
Coppenhall Club reserves the right to search guests on arrival and if any Alcohol or Drugs are found admission to the club may be refused
Coppenhall Club reserves the right to refuse admission
Coppenhall Club reserves the right to change the advertised line up either through events under or outside of its control
Coppenhall Club reserves the right to cancel the event either through events under or outside of its control.
You will be emailed and refunded in full if this should occur and Coppenhall Club will not be liable