The Night Jets & Jordan Yates
Date: Sunday 31st December 2023
Tickets: £12
Online Sales: Sold Out
Bar Sales: Sold Out
Adults Only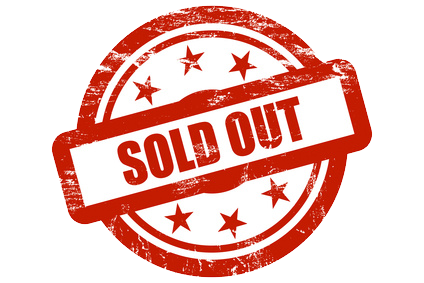 Bring in 2024 with us in style at Coppenhall Club
On 31st December, we will be hosting two great acts in one fabulous night.
The Night Jets will be making their very first appearance on our stage to party the night away and we welcome the return of the lovely Jordan Yates.
If you are planning a work night out or you just want to enjoy with family & friends, we promise you will have a new years eve to remember.
The Night Jets
A sensational 5 piece live party band guaranteeing a full dancefloor wherever they perform!
A tight, experienced line up of very talented musicians comprising guitar, bass guitar, keyboards and drums with a knockout lead vocalist, the recipe for any top quality band and the Nightjets have this recipe mixed just perfectly.
Jordan Yates
Jordan is a sensational vocalist with a quick wit and a charming personality.
You may remember that Jordan appeared in our club back in January when she supported our Ed Sheeran show.
She was amazing and we are looking forward to having her back for such an important night on the club calendar.
Terms and Conditions
If you wish to attend this event with a party of 10 or more we can reserve your tables so you may sit together.
This is a seated event and seats will only be Reserved until 8.15pm, your seats will be released to other customers after this time
We do not guarantee where your seat will be but we do try and sit all groups together where it is possible
Please do not email or call asking for a seat/table in a specific area, we will arrange your places as to the best of our ability.
If you buy tickets individually, but are part of a group please contact us to inform us who is in your group so that we can try and sit you together although this is not guaranteed
Tickets are not refundable or transferable
Dress to impress, no shorts or vests
Guests must be over 18 years of age and ID may be requested (no under 18's)unless otherwise stated on our event listing
Only alcohol purchased on the premises is allowed to be consumed in the club.
Coppenhall Club reserves the right to search guests on arrival and if any Alcohol or Drugs are found admission to the club may be refused
Coppenhall Club reserves the right to refuse admission
Coppenhall Club reserves the right to change the advertised line up either through events under or outside of its control
Coppenhall Club reserves the right to cancel the event either through events under or outside of its control.
You will be emailed and refunded in full if this should occur and Coppenhall Club will not be liable